Professionals at work for ....... You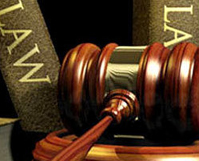 Company Law & Secretarial Compliances
We undertake all kinds of company law related and secretarial services under direct supervision of qualified and experienced company secretaries. The spectrum of services we provide includes incorporation of companies, maintenance of various statutory registers and records, including minutes ...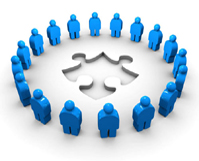 Corporate Governance Services
Advising on good governance practices and compliance of regulations and guidelines made thereunder. Company Corporate Governance norms as prescribed under the listing norms and various other statutes and also assist in developing and establishing good governance practices and sound ethical ...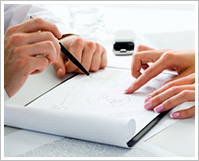 Secretarial / Compliance Audit & Certification Services
Compliance audit assists the Audit Committee and the Board of Directors on understanding the status of the statutory compliances, internal control systems, management information systems and its effectiveness in the proper and transparent governance ...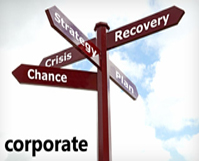 Corporate Restructuring Services
We advice and assist managements in formulating and implementing pragmatic and effective corporate restructuring strategies especially keeping in view the needs and constraints of emerging and midcap companies. following a merger, acquisition, divestiture, or leveraged buy-out.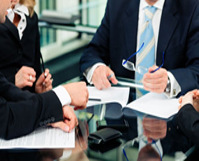 Representation Services
We work very closely with various Departments, Ministries, Authorities, Registrar Offices, Sub-Registrar Offices, Associations & Government Bodies and regulatory authorities like RBI, SEBI, IRDA etc. to ensure that clients get the best possible effective, timely advice and assistance.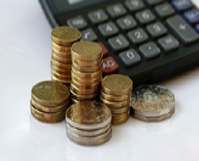 Financial Markets Services
We keep ourselves updated from the movements and the trends in the capital market and provide the overall consultancy in respect of Public Issue/Right Issue/Bonus Issue of shares. The broad range of our services includes drawing up marketing strategy for the issue, advising on timing of the issue ...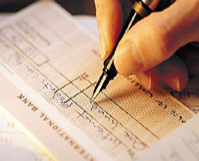 Banking Services
We provide Diligence Report and Certification in respect of Consortium / Multiple banking arrangement made by Scheduled Commercial Banks/Urban Co-operative Banks, Loan Syndication, Loan Documentation, Registration of Charges etc....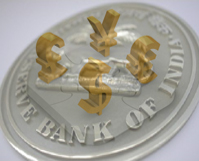 RBI and FOREX Law Services
Cross border transactions is the order of the present buisiness era. Overseas investments in India, setting up of branch offices / subsidiaries, and joint ventures are primarily governed by FEMA, its rules and regulations, along with the permission and approval of RBI in certain cases. Our services in this area include.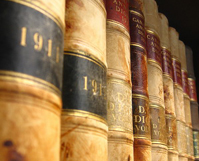 Legal Due Diligence
Our due diligence specialists and legal experts have a proven track record of conducting meticulous due diligence for all kinds of enterprises whether small, medium or large enterprises in respect of potential acquisitions, strategic investments, collaborations, joint ventures etc.
Quick Links
Mission & Vision
Our Mission is to help our clients in accomplishing the objectives of their Mission and Vision statements. We offer a wide range of professional advisory services, while reflecting highest standards of performance and quality service.
Our Vision is to unlock the growth potential of our clients by maximizing their value through our extensive professional advice and services. We are Committed to sustain an enriching environment through diversity & teamwork for their continuous improvement.